Surface Saniti – Marble, Terrazzo, Travertine, Tile & Stone Restoration— (386) 233-4173
Serving all of Volusia, Brevard and Seminole Counties. We are conveniently located in New Smyrna Beach.
Residential & Commercial
We are a fully licensed and insured company with the goal to provide our customers with astonishing service and the best investment in cleaning and restoring hard surfaces. We strive to ensure 100% satisfaction by providing professional, affordable high quality service. Our certified technicians are committed to continuing-education, and we provide them with the most advanced equipment in the industry.
There are no surprises & NO hidden charges.
We'll clean your floor or hard surface like it has never been cleaned before!
Call us for a FREE Quote
100% Customer Satisfaction
Marble, Terrazzo, Travertine, & Limestone Honing & Polishing (Restoration)
Floor Restoration (Diamond Honing & Polishing)
Tile & Grout Cleaning
Grout Color Sealing
Floor Sealing
Crack and Hole Repair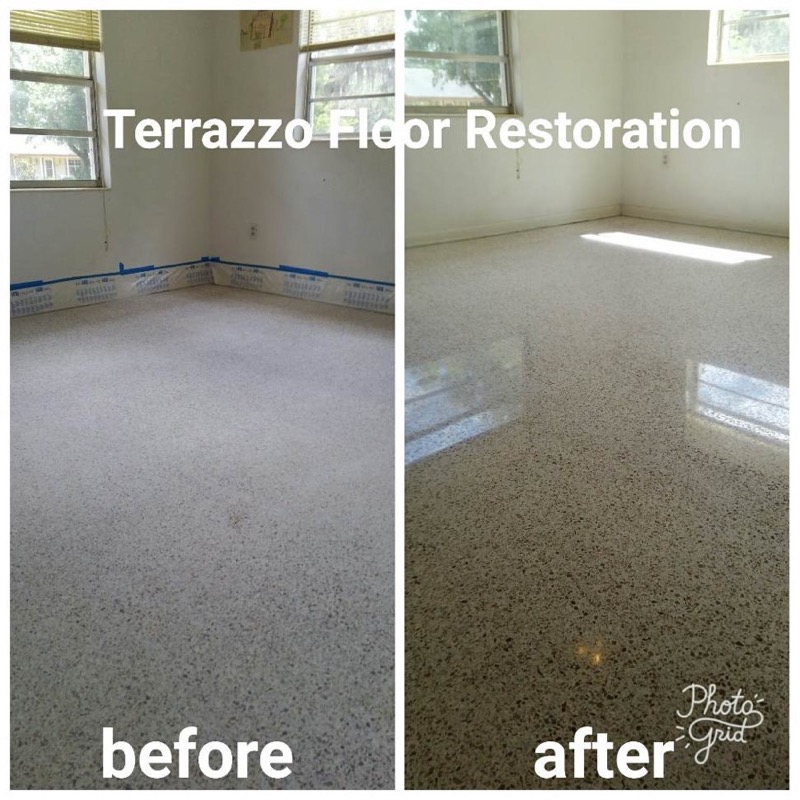 We utilize the most advanced technology to clean and restore your floors back to their natural beauty!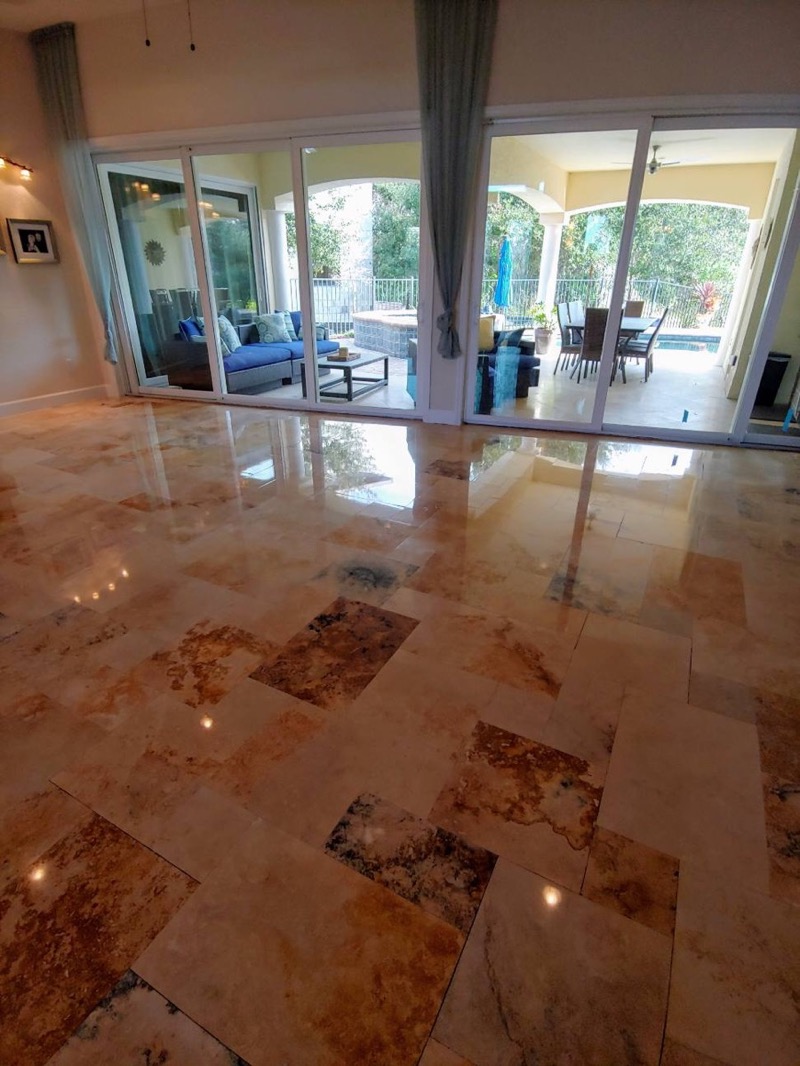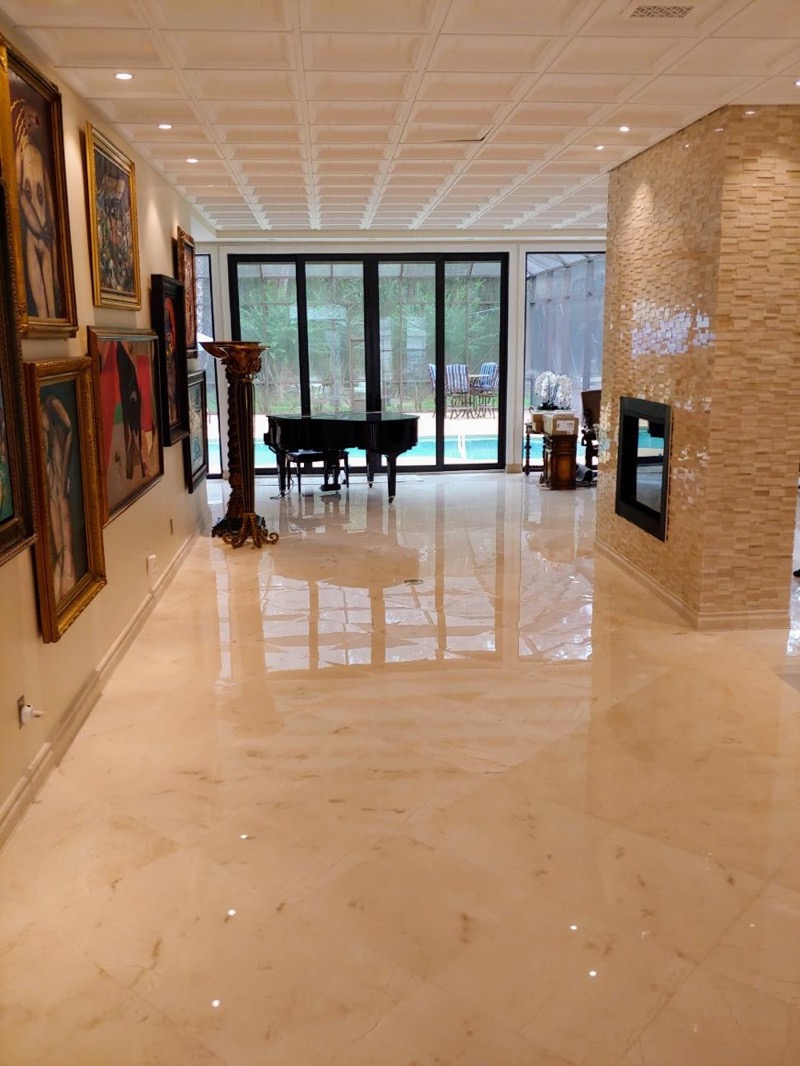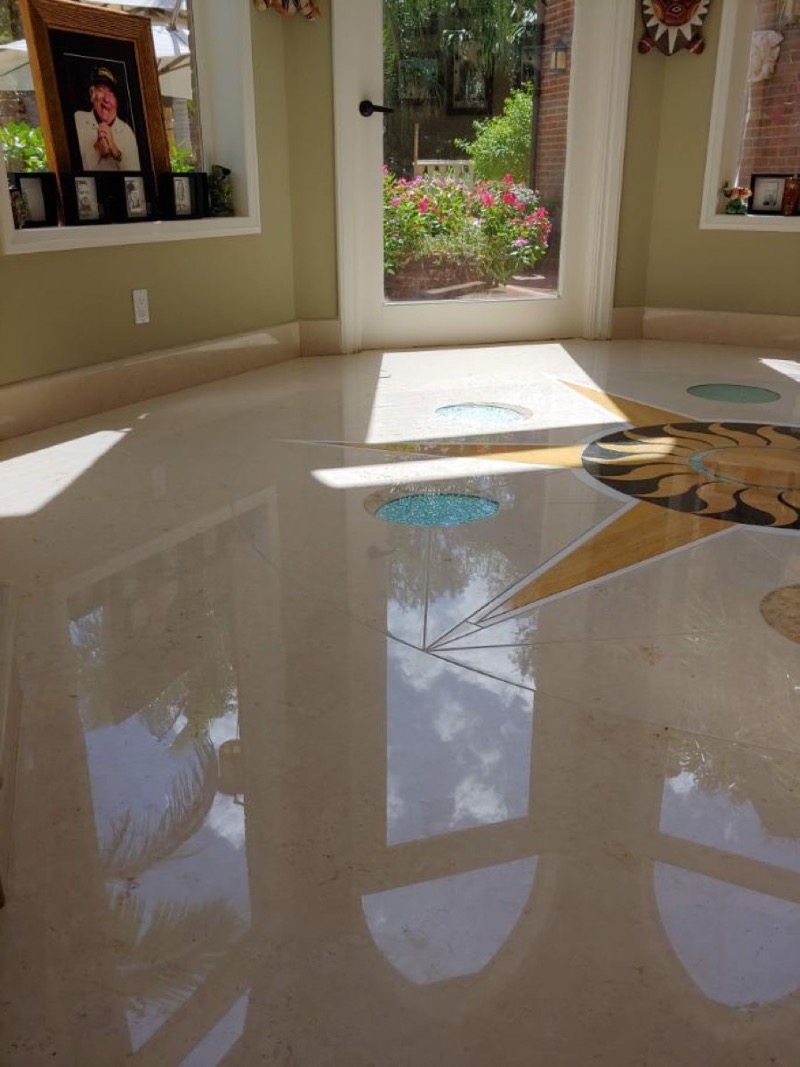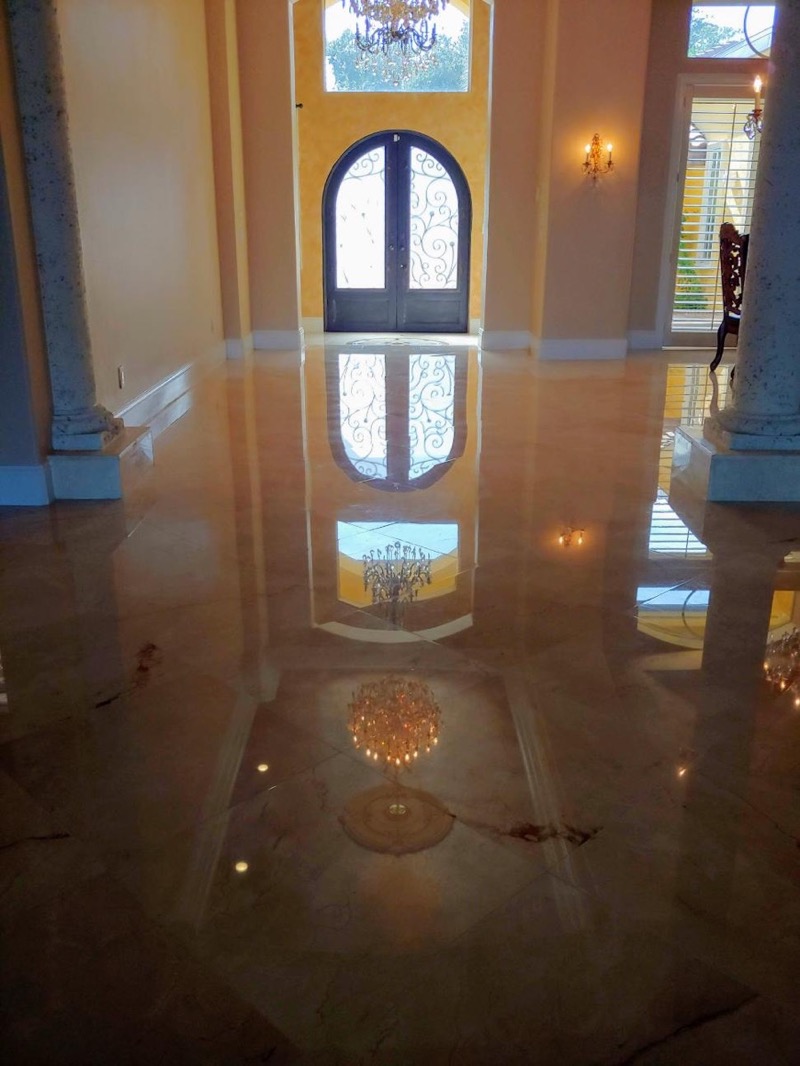 Learn more about what we can do for all of your hard surface cleaning needs.